THE FUTURE OF ORGANIZATION
5. – 6. OKTOBRĪ, 2023 | ATTA CENTRS RĪGA
DIVAS DIENAS AR JAUNIEM IESPAIDIEM UN IDEJĀM
LIELĀKAJĀ HR KONFERENCĒ LATVIJĀ

James
Suzman, PhD
Antropologs, autors
Kā izskatītos pasaule, ja darbs nebūtu tik svarīgs?
No akmens laikmeta līdz robotu ērai – cita pieeja darbam
Varbūt pietiek tikai ar darbu, lai kontrolētu mūsu dzīvi? To, ko mednieku sabiedrība kādreiz uzskatīja par darbu, mēs šodien uzskatām par atpūtu un, starp citu, par diezgan dārgu. Un daži no mums strādā visu gadu, lai nedēļu pavadītu medībās vai makšķerējot. Hmm, šeit kaut kas nav kārtībā…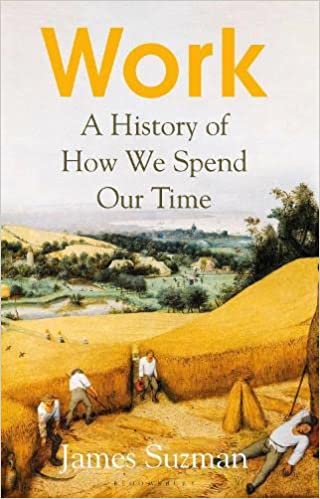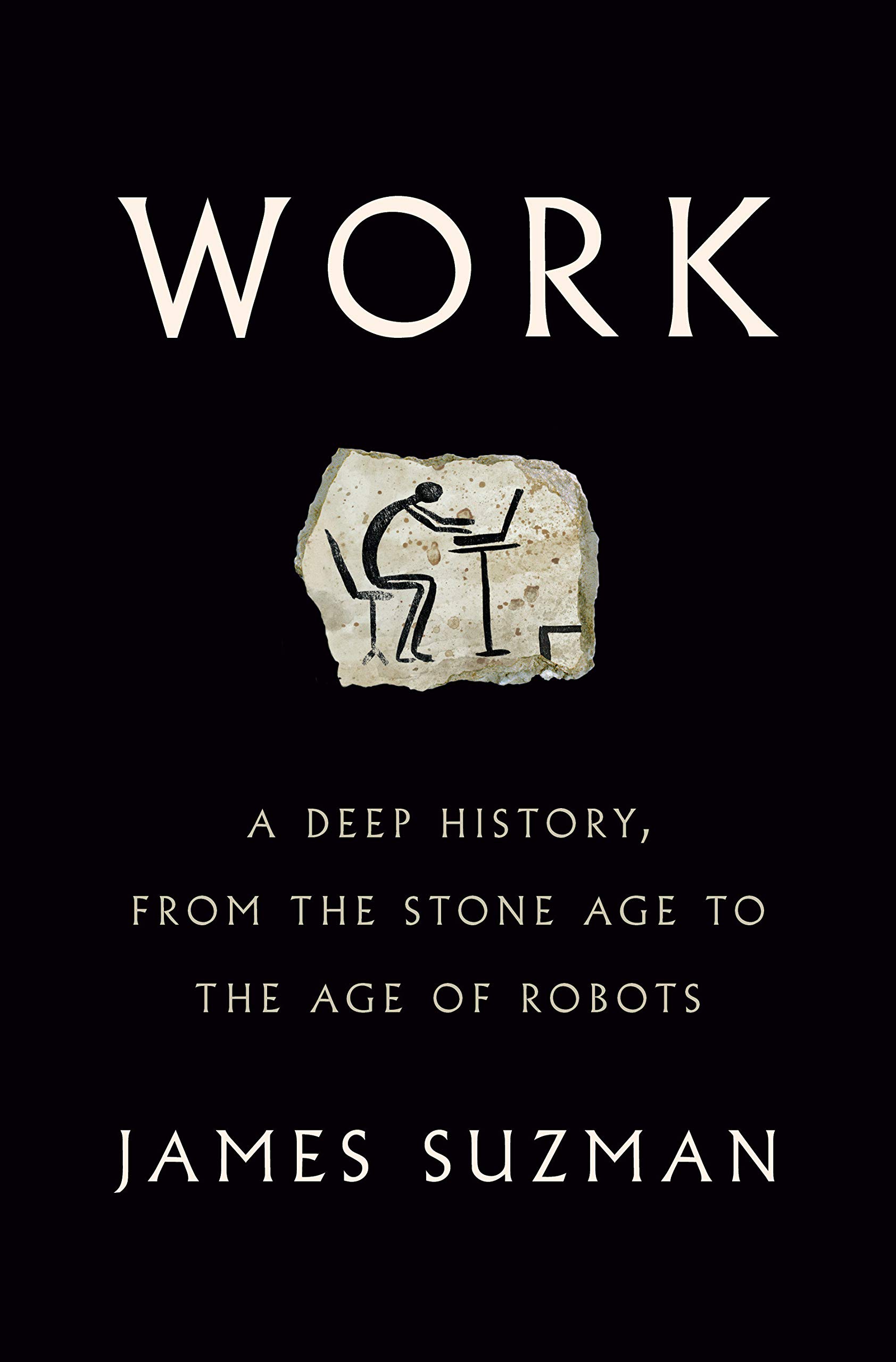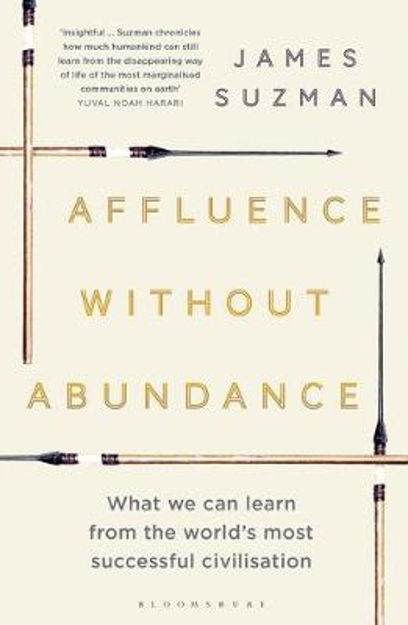 ​
Katja
Schipperheijn
Globāli atzīts mācību stratēģis, grāmatu autore, HABIT OF IMPROVEMENT un sCooledu dibinātāja
Padomājiet par darba, izglītības un savas dzīves nākotni. Padomājiet par to, kas padara mūs par cilvēkiem arvien virtuālākā pasaulē. Kā mēs kā cilvēki un mašīnas varam viens otru stiprināt?
Vienīgais veids, kā paredzēt nākotni, ir to radīt.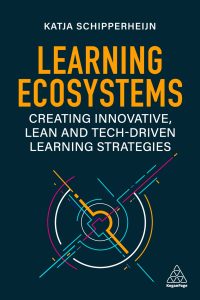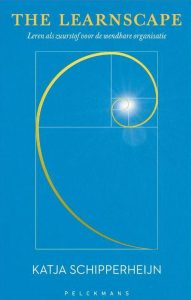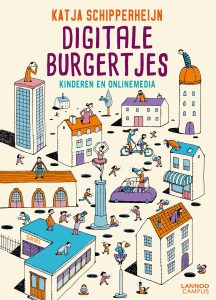 ​


Thomas Møller
Jeppesen
LEGO GROUP HR vadītājs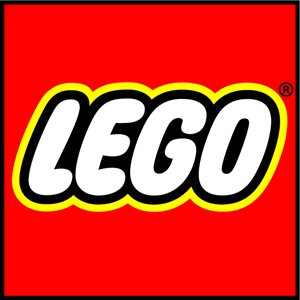 Terence
Mauri
HR provokators un topošais vadības eksperts, HACK FUTURE LAB dibinātājs, MIT un IE Business School uzņēmējdarbības mentors
​Trīs veidi, kā nākotnē gūt panākumus darbā
Visi runā par nākotni, bet nākotne jau ir šeit. Pašlaik esam jaunā pagrieziena punktā ar piecām nozīmīgām inovāciju platformām: blokķēde, enerģijas uzglabāšana, automatizācija, robotika un DNS sekvencēšana.
Šie ir jauni metadati, un tiem nav nekāda sakara ar Facebook. Ja vēlaties saglabāt savu konkurētspēju, jūsu uzņēmuma dizains ir jāpārzīmē.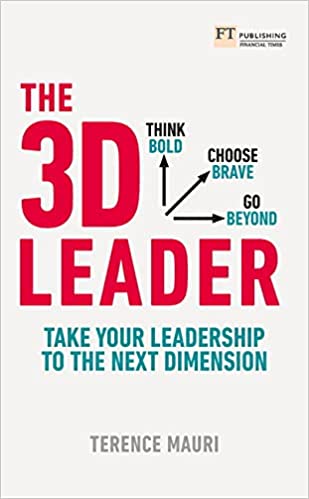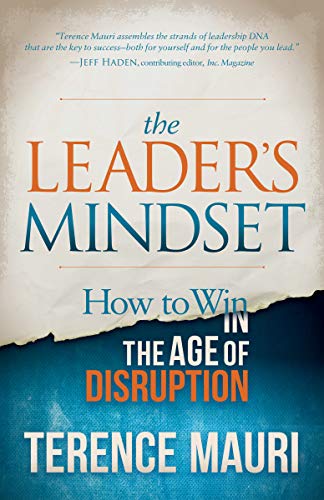 Daniel
Susskind
Ekonomists Oksfordas Universitātē, Baliola koledžā (Balliol College), Karaļa koledžas Londonā (King's College London) profesors, bestselleru "Profesiju nākotne" un "Pasaule bez darba" autors
Pasaule bez darba
Iespējams, vissvarīgākais jautājums, ko uzdod Oksfordas universitātes ekonomists, ir "vai 21. gadsimtā būs pietiekami daudz darba vietu, lai nodarbinātu visus tos, kuri to vēlas?" Atbilde diemžēl ir "NĒ". Masveida automatizācija un cilvēku darba devalvācija ir realitāte, ar kuru mēs tuvākajā nākotnē saskarsimies arvien vairāk. Kādi risinājumi?
Šis nebūs viegls paziņojums. Šis ir vēstījums skeptiķiem, kuriem rūp…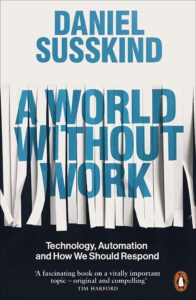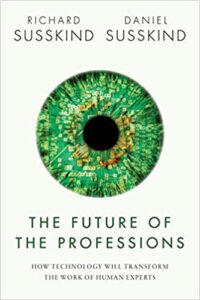 ​
Dr. Cosima
Piepenbrock
PASAULES EKONOMIKAS FORUMA
stratēģiskās izlūkošanas vadītāja
Pasaules Ekonomikas forums ir izstrādājis savas stratēģiskās izlūkošanas spējas, lai palīdzētu izprast tos kompleksos spēkus, kas veicina pārveidojošas izmaiņas dažādās ekonomikās, nozarēs un globālajos jautājumos.
Kā jūs varat noteikt potenciālo strauji radušos izmaiņu ietekmi, ja jūsu rīcībā ir ārkārtīgi liels informācijas daudzums?
​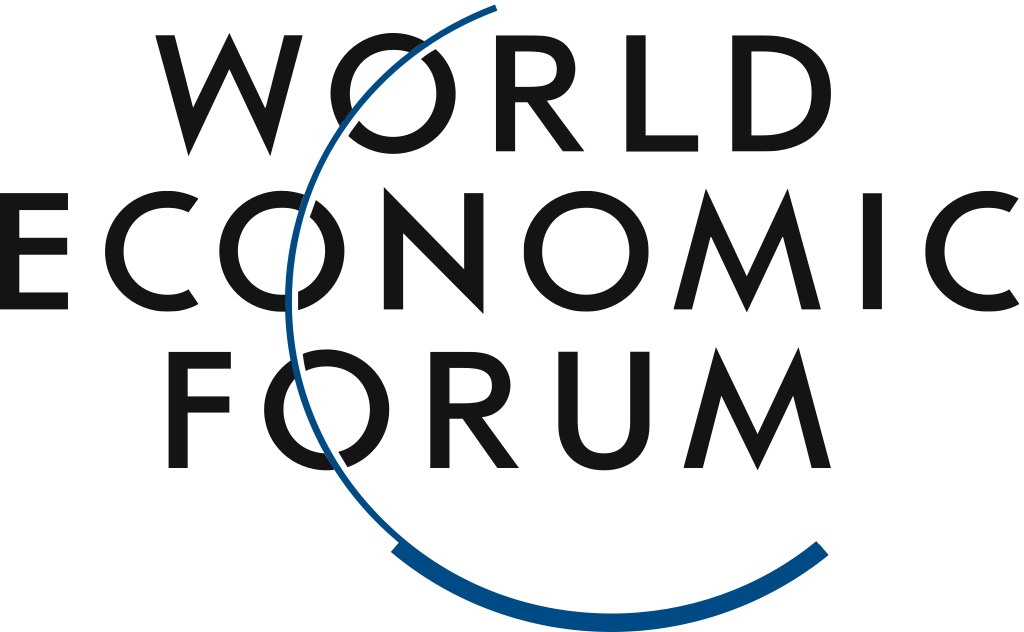 Bertrand
Rajon
NESTLE Pārmaiņu un ekosistēmu vadītājs * REFERENTU SARAKSTS TIEK PAPILDINĀTS
Iepriekšēja reģistrācija tikai par puscenu
---
līdz XX.XX.2022
tikai XXX EUR
+ 21% PVN
[ pilna dalības maksa sākot ar 30.09.2023. – XXX EUR + PVN ]