Kā HR pasaule mūsdienās mainās, un ar kādiem izaicinājumiem nākas saskarties digitālajā laikmetā; izmaiņas darbaspēka tirgū; kā piesaistīt un noturēt labākos talantus; kādēļ darbinieku pieredze ir prioritārā atslēga uz modernas organizācijas darbību; kā Agile HR / HR vienkāršība un ērtums rezultējas organizācijas efektivitātē, un kā HR var piešķirt organizācijai lielāku vērtību; kā panākt to, lai ikviens darbinieks vēlētos darīt vairāk, labāk un inovatīvāk? Kā paātrināt uzņēmējdarbības domāšanas veidu katrā organizācijas īstenotajā solī?
GADA HR PASĀKUMS AR VAIRĀK NEKĀ 15 REFERENTIEM
---
Vairāk nekā 15 referentu dalīsies spožās idejās, atziņās un iedvesmā saistībā ar HR vadības jautājumiem.
2. DIENAS REFERENTI
---
Šī diena aptvers nozīmīgākās tēmas HR profesionāļiem, radīs izpratni par aktuālākajām tendencēm un nākotnes izaicinājumiem!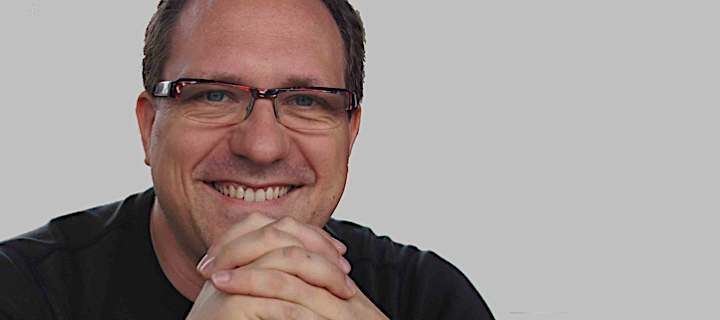 NIELS PFLAEGING
---
Author, influencer, advisor on leadership transformation, management exorcist
---
HR šajā komplicētajā laikmetā: kā sasniegt organizatorisko veiklību un augstu veiktspēju – pārveidojot HR atbilstoši mūsdienu pasaulei!
LAURA ANSAHARJU
---
FINNAIR Vice President People & Culture, Transformation
---
A
BC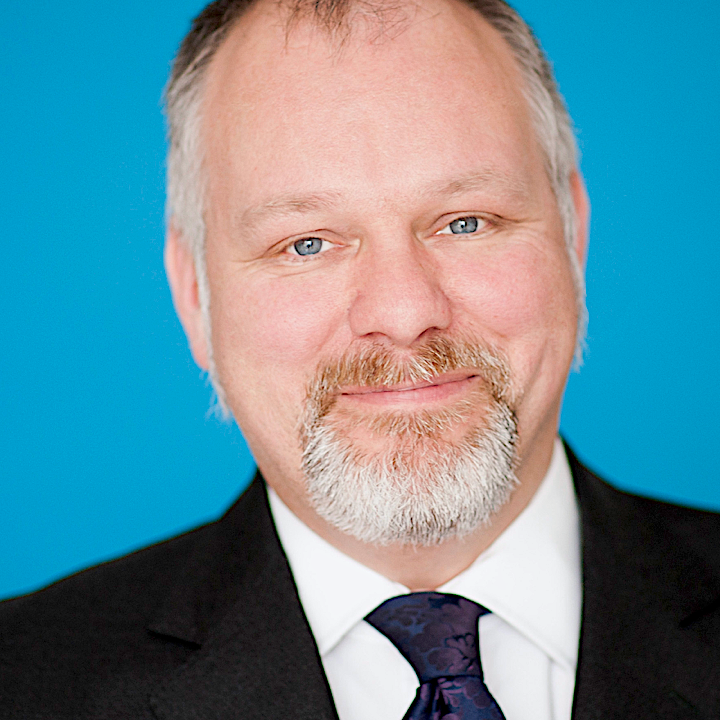 GRAEME RAINBIRD
---
Affirmative disruptor, consultant, and facilitator, Questions of Difference
---
APSTIPRINĀTA HR GRAUŠANA – PATIESS BIZNESA PARTNERIS
Pēdējo gadu laikā HR sevi ir veiksmīgi pozicionējusi kā biznesa "partneris". Rezultātā ir radusies nozīmīga atšķirība, kas apliecina to, ka HR vairs neatrodas kaut kur ārpusē, tā vairs nav nenozīmīga doma un neobligāta ekstra. Šobrīd uz tās pamata ir iespējams veidot veiksmi, uzlabot savu lomu un paplašināt savu ietekmi. Ir nepieciešams atpazīt kritisko lomu, ko mēs varam spēlēt ar mērķi izaicināt biznesa domāšanas veidu. Ko nozīmē būt apstiprinoši graujošam partnerim? Izaiciniet savu domāšanu, izaiciniet savu uzņēmumu un izbaudiet braucienu!
SIIRI SUTT
---
DELOITTE Talent Management and Global Mobility professional and Intercultural Consultant and Trainer
---
DIGITĀLĀ LAIKMETA NOTEIKUMU PĀRRAKSTĪŠANA
Šī pārdomas provocējošā prezentācija ir pamatota uz Global Human Capital Trend ziņojumu, kas ir Deloitte lielākais un plašākais darbs, kura tapšanā piedalījušies vairāk nekā 10 400 uzņēmējdarbības un HR vadītāji no 140 pasaules valstīm. Kādas ir galvenās jomas, kurās organizācijām ir jālikvidē plaisa starp pārmaiņu gaitu, izaicinājumiem darbā un talantu vadību.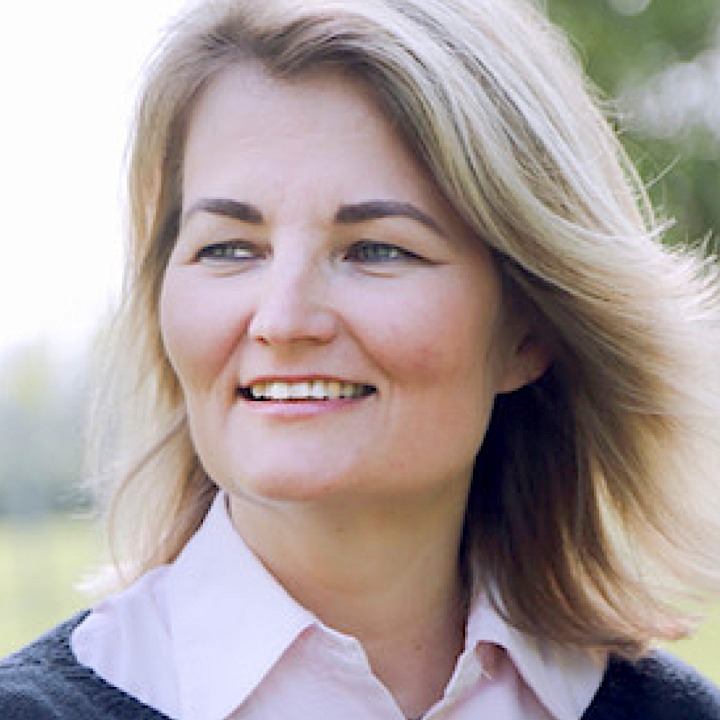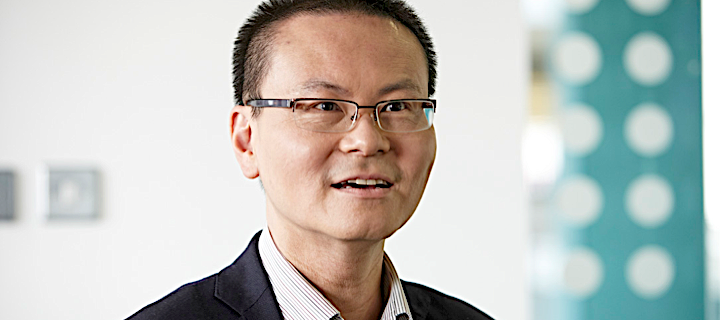 WILSON WONG PhD
---
CIPD Insights & Futures Head 
---
Wilson vada Institūta izpētes departamentu un ir atbildīgs par tā nākotnes un skenēšanas horizonta iespēju attīstību. Viņš pārstāv Apvienotās Karalistes cilvēkkapitālu metriku ISO/TC260 (HR standarts) un ir atkarīgs no BSI Cilvēku kapitāla standartu komitejas priekšsēdētāja.
*CIPD (Personāla un attīstības institūts) ir profesionāla HR jomas un cilvēku attīstības organizācija.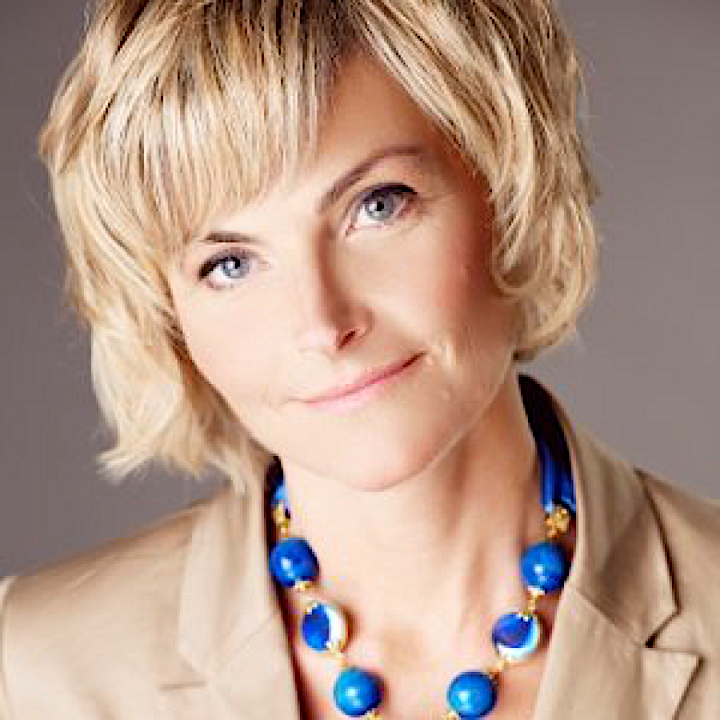 ZANDA ARNAVA | Accenture Latvija HR vadītāja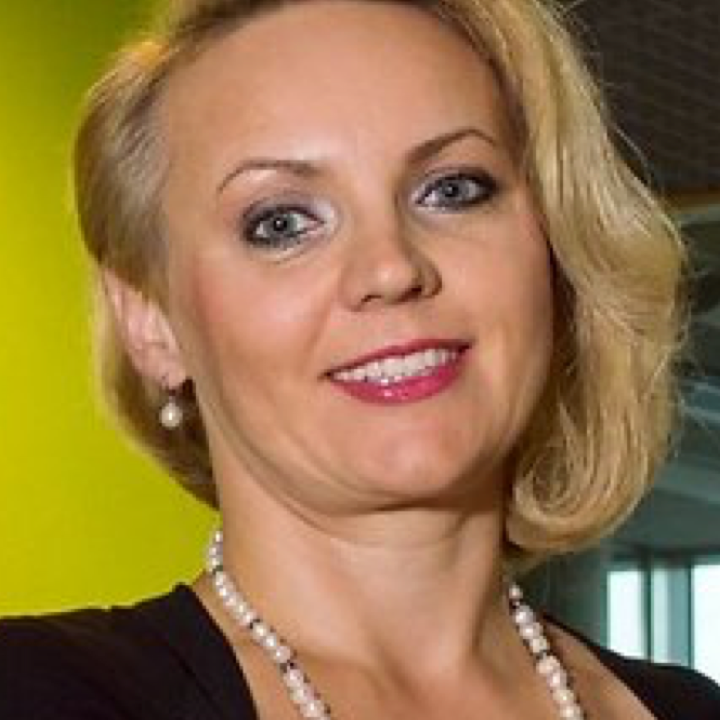 DAIGA ĒRGLE | AirBaltic Corporation vecākā viceprezidente personālvadības jautājumos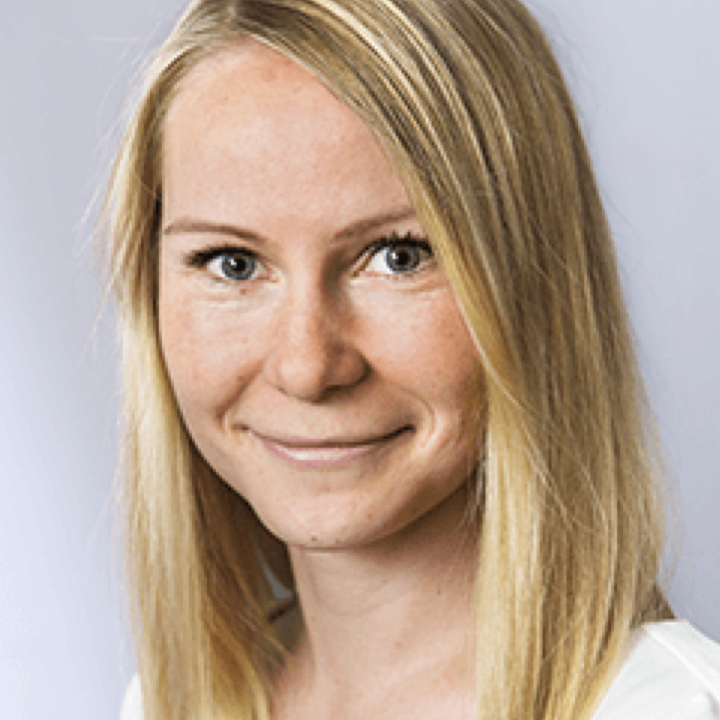 JOHANA PYSTYNEN | VINCIT HR direktore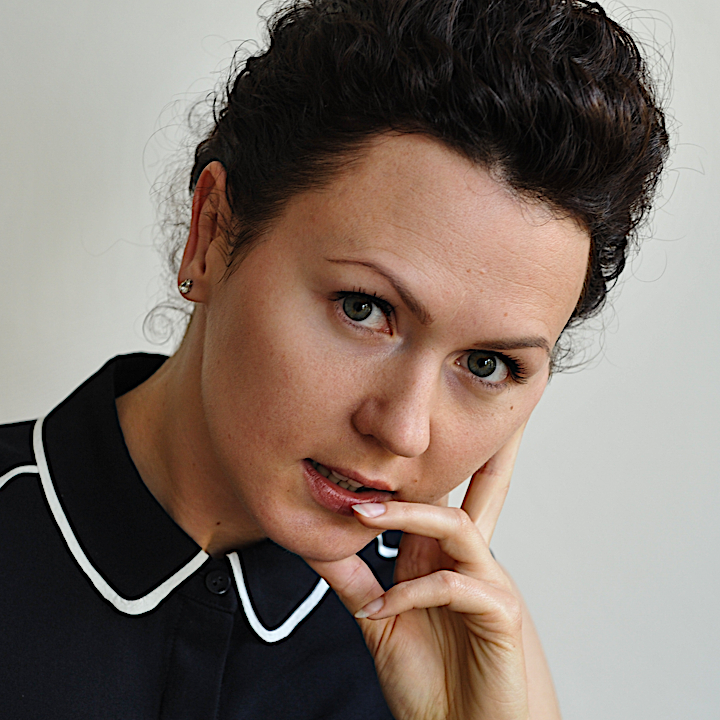 ZANE ČULKSTĒNA | ERDA dibinātāja, darba devēju konsultante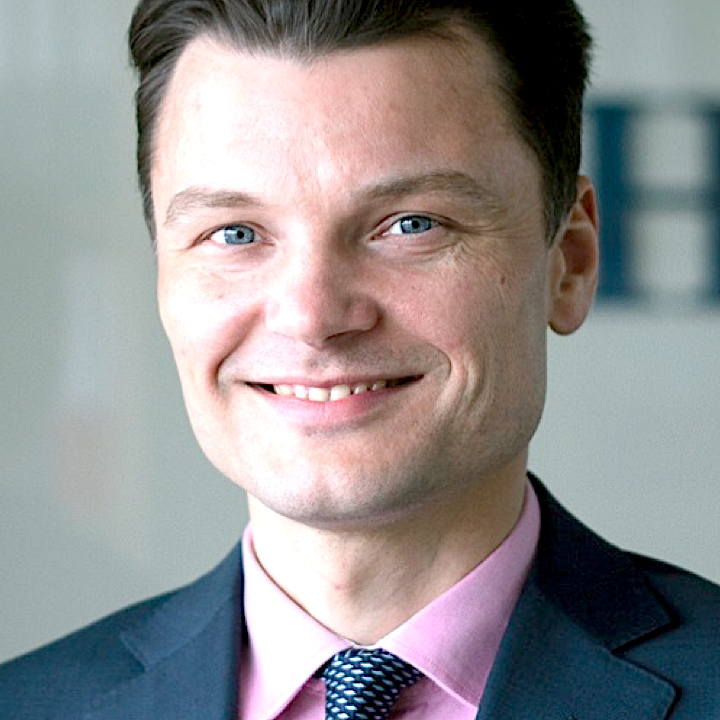 ELIGIJUS KAJIETA | Korn Ferry Hay Group vadītājs Ziemeļu un Baltijas valstīs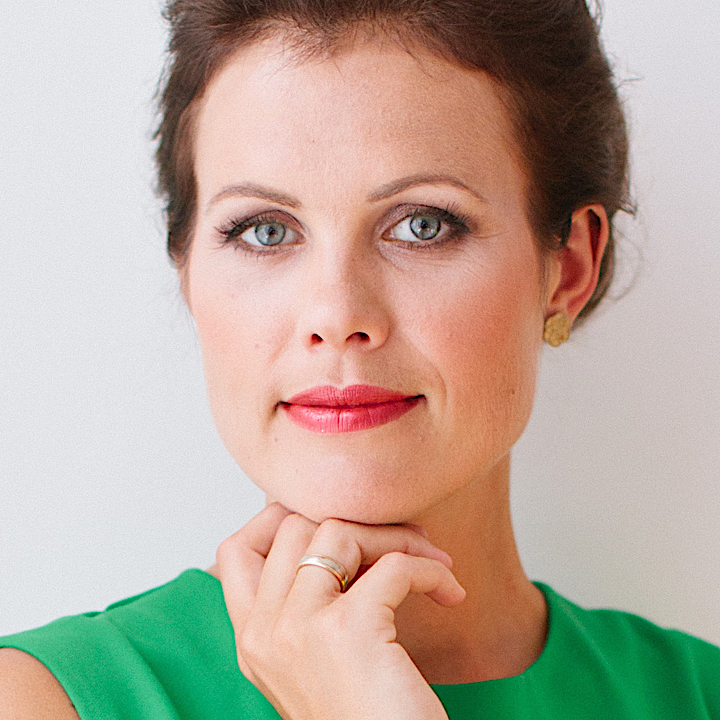 Dr. Med. HELENA LASS | Uzņēmēja, informētības pasniedzēja, praktizējoša psihiatre, wellnessorbit.com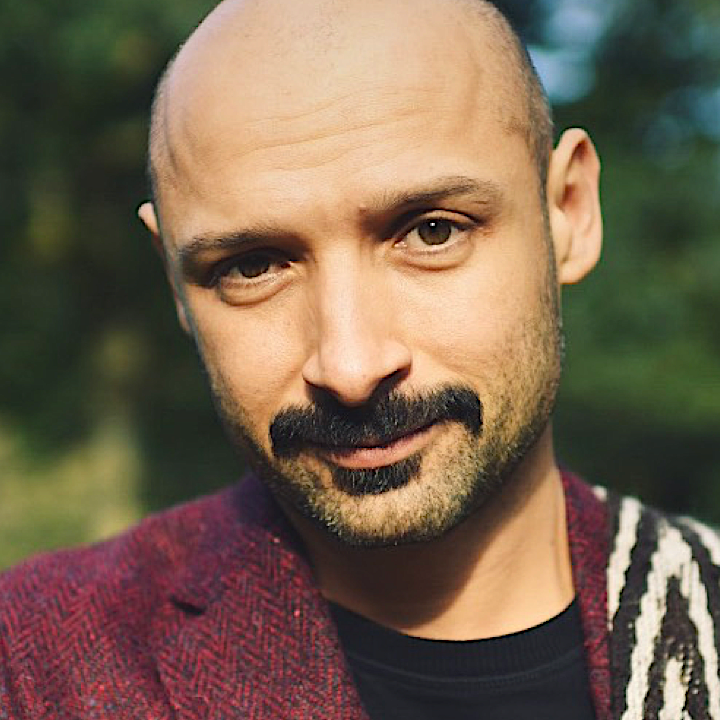 JURGIS DID | Mūziķis, producents, sociālais alķīmiķis, izglītojošs izklaidētājs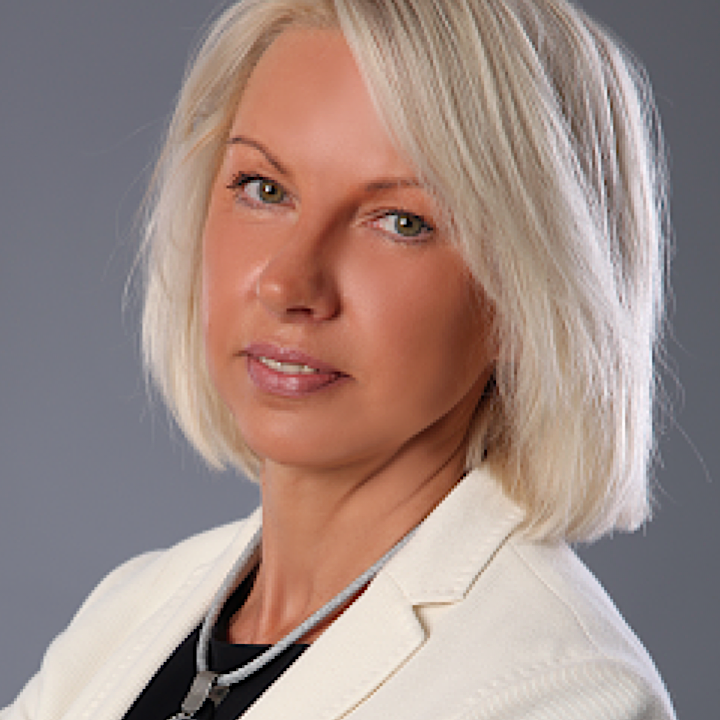 IVETA LUDVIGA | RISEBA Asociētā profesore, maģistra studiju programmas " Personāla vadība" direktore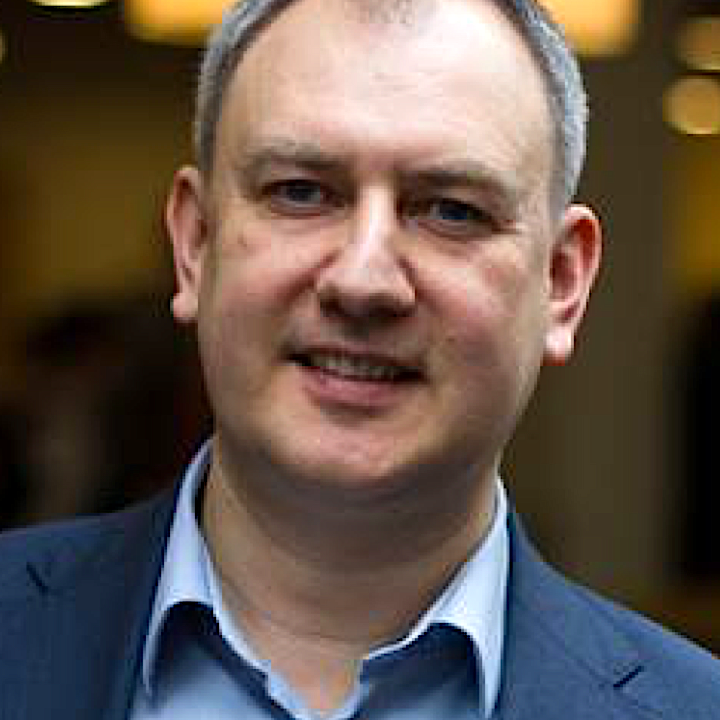 MĀRTIŅŠ MARTINSONS | Franklin Covey konsultants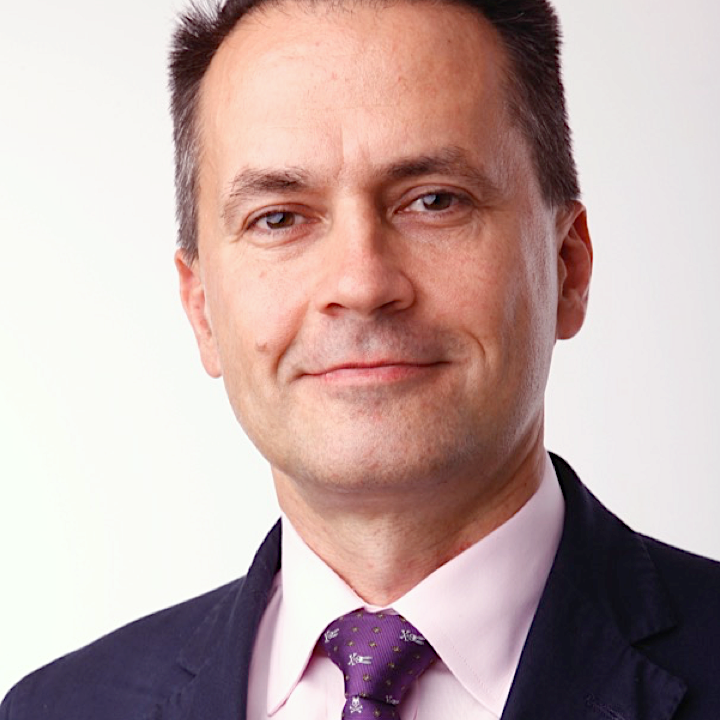 VIESTURS LIEĢIS | AMROP partneris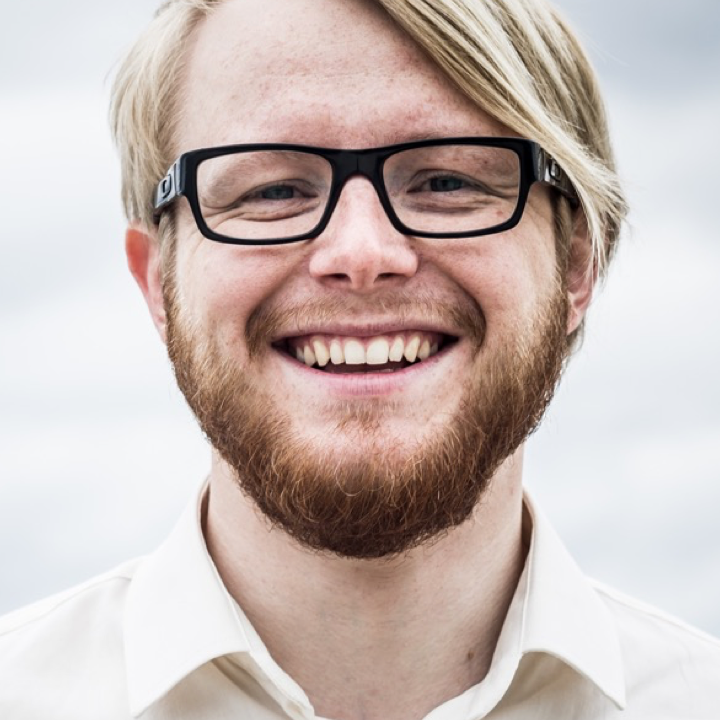 KĀRLIS BARDELIS | Piedzīvojumu improvizators, Bored of Borders kapteinis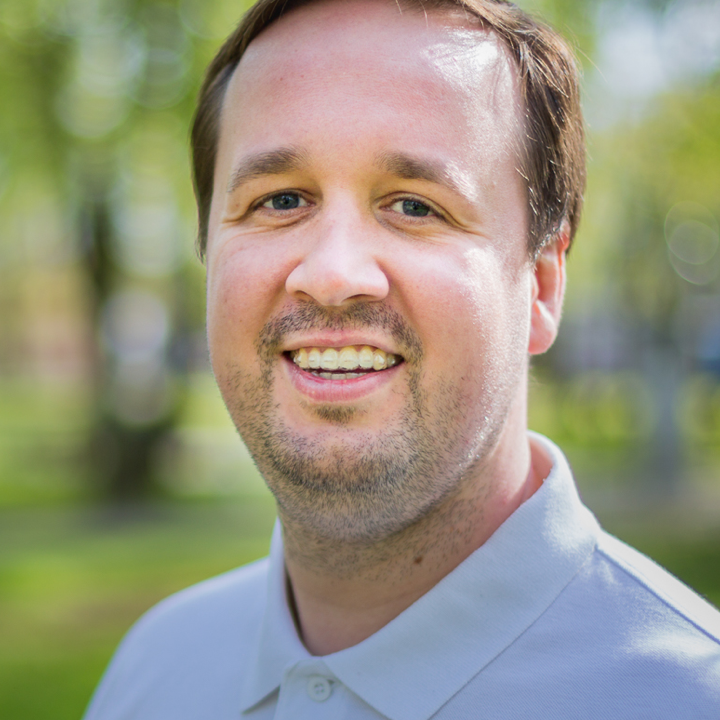 VIDAS PETRAITIS | LEAN metodes praktizējošs eksperts